Welcome to Theseo13, App Development Services
At Theeo13, we are passionate about turning ideas into innovative and impactful mobile applications. With a team of dedicated developers, designers, and creative thinkers, we specialize in delivering high-quality apps that exceed expectations and elevate user experiences.
Choosing the right partner for your app development needs is a critical decision. By choosing Theseo13, you're choosing a team that:
Values collaboration and listens to your ideas and goals.
Strives for innovation and brings fresh perspectives to the table.
Is dedicated to transparent communication and project milestones.
Prides itself on delivering apps that not only meet but exceed expectations.
Whether you have a fully fleshed-out concept or just a spark of an idea, we're here to turn your vision into reality. Explore our services and portfolio to see how we've helped businesses like yours thrive in the digital landscape.
Our App Development Services
At Theseo13, we offer a comprehensive range of app development services tailored to meet the unique needs of businesses across various industries. With a team of skilled developers, designers, and strategists, we bring your app ideas to life while ensuring a seamless user experience and top-notch performance.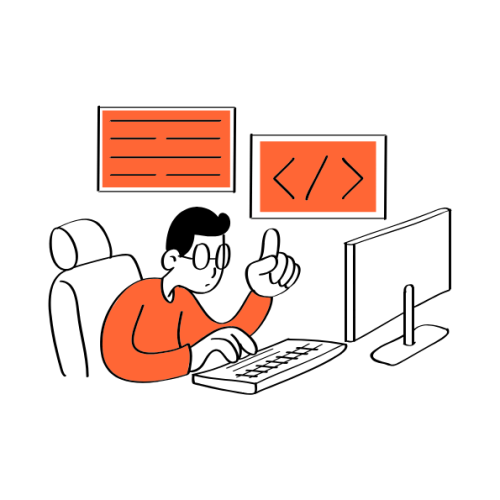 Native App Development
Our native app development services encompass both iOS and Android platforms. Leveraging the strengths of each platform, we create apps that are optimized for performance, user experience, and device-specific functionalities. With a deep understanding of the iOS and Android ecosystems, we build apps that seamlessly integrate into users' devices, delivering a truly native experience.
Cross-Platform Development
In today's diverse mobile landscape, cross-platform development is essential to reach a wider audience efficiently. Our cross-platform development expertise allows us to build apps that function flawlessly on multiple platforms while maintaining a consistent user interface and user experience. We utilize cutting-edge frameworks to minimize development time without compromising quality.
At Theseo13, we harness the power of cutting-edge technologies, frameworks, and tools to create exceptional mobile applications that meet the highest industry standards. Our team of skilled developers is proficient in a wide range of programming languages and platforms, ensuring that we choose the best solutions for your app's unique requirements.